Home
Main content starts here, tab to start navigating
Welcome to Blackstone Steakhouse
Long Island's premiere steakhouse, Blackstone is an architectural masterpiece that offers an unforgettable dining experience. Dine or enjoy cocktails al fresco in our outdoor lounge featuring ambient lighting, lush landscaping and ultra-comfortable oversize booths and seating.
We are proud to be certified by the Official Kobe Beef Association.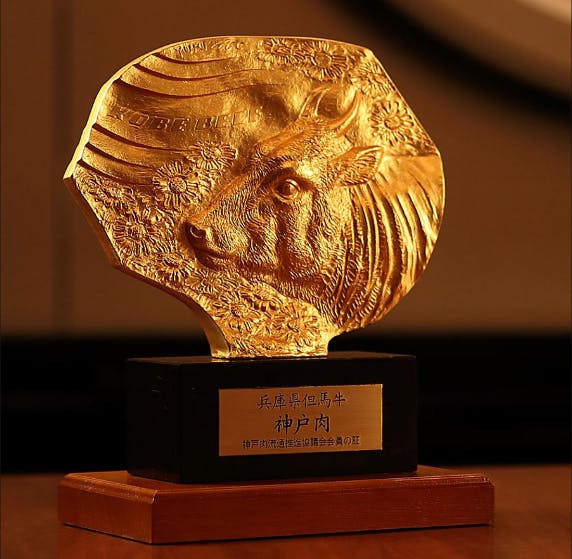 Fine Dining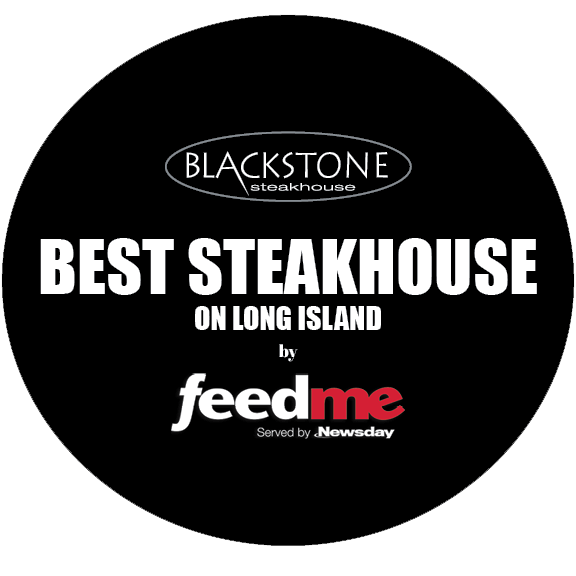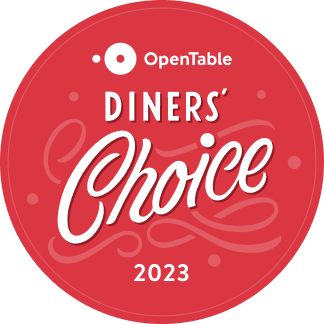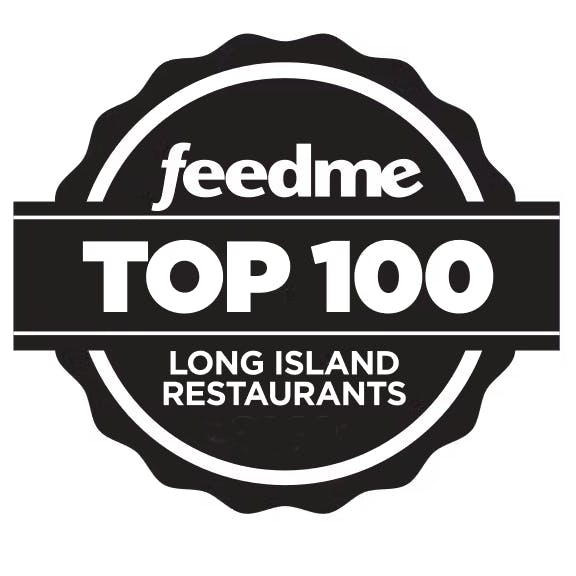 Our cuisine has expanded beyond steakhouse classics, including exotic cuts of beef, fresh seafood flown in from Hawaii and Holland, wonderful seasonal dishes, and creative homemade desserts.
Private Events
At Blackstone, we've turned special events into an art form – each a wonderful creation that's refreshingly different from the norm. Our elegant, modern décor both indoors and out is a beautiful departure from typical catering halls.
Plan Your Event